How to Book an Appointment for the CED Manikin Check-Off
1. Visit the Microsoft Bookings website.
2. Choose a time block. Once a time block is selected, you will see available dates on the calendar.

3. Choose a date. Manikins are available Monday - Thursday. 
4. Select the time to the right of the calendar. The time will match the time block you chose.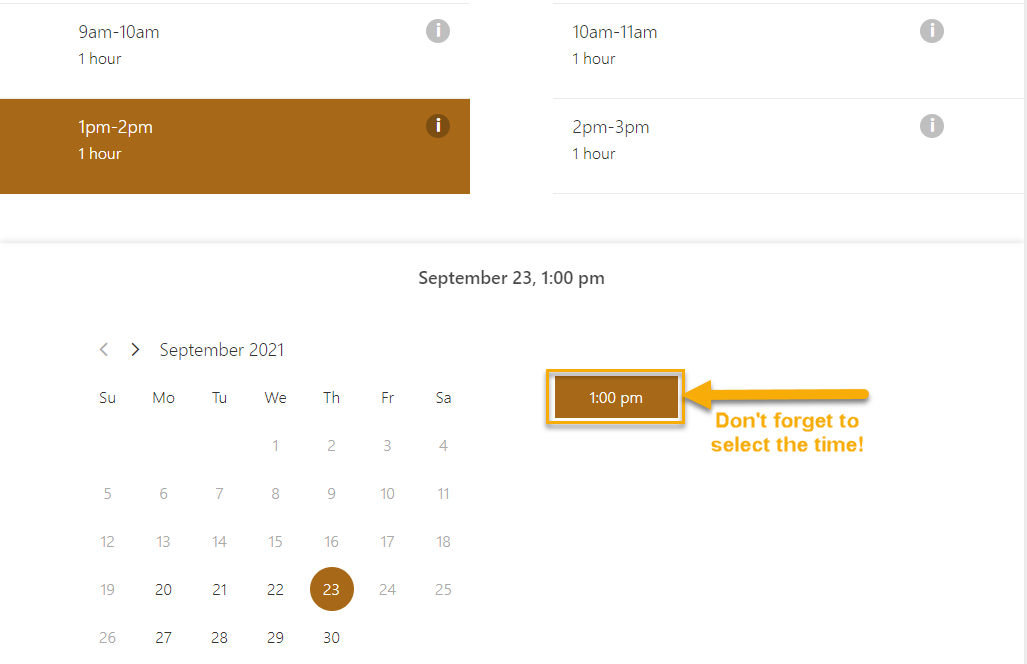 5. Fill in Name and Email and click Book. You will receive a confirmation email.