2022 NSO Calendar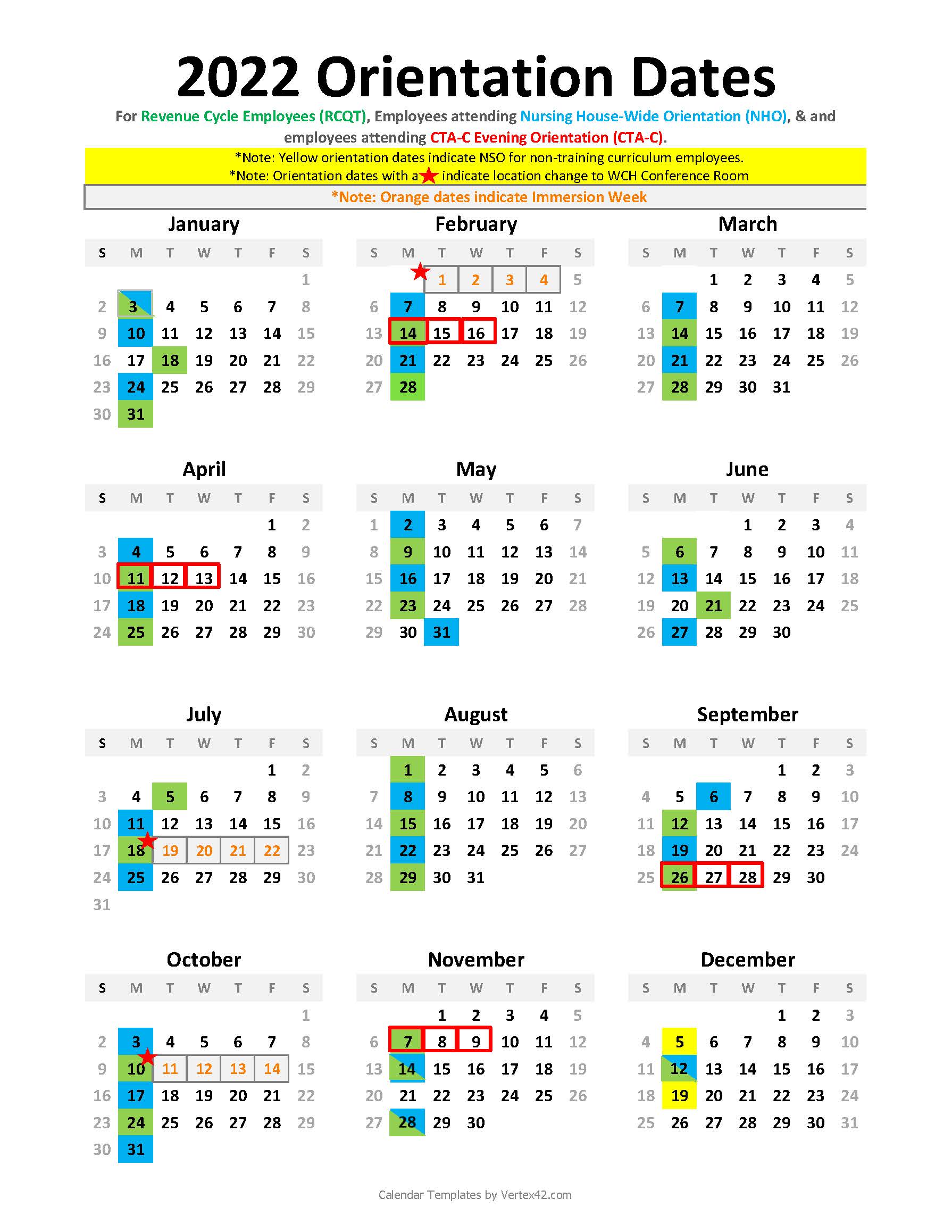 View and Download PDF of Calendar - Printed copies are for reference only. Please refer to the electronic copy for the latest version.
Documents for New Employees
Click on links below to view individual documents, or access folder with all documents. You will need your Pawprint and password for access.