New Staff Orientation
Welcome to MU Health Care! Your new staff orientation (NSO) will be held in-person at the Learning Center.
This page is for you to use as a resource for FAQ's, addresses and new employee information. If you have a question that is not answered here, please reach out to the Learning Center staff or your leader.
Visiting the Learning Center
As of Sept. 12, 2022, all NSO is in-person at the Learning Center.

Learning Center (located in the same building as Zimmer), 3215 Lemone Industrial Blvd, Columbia, MO 65201
Building hours are from 7:30am-4:30pm.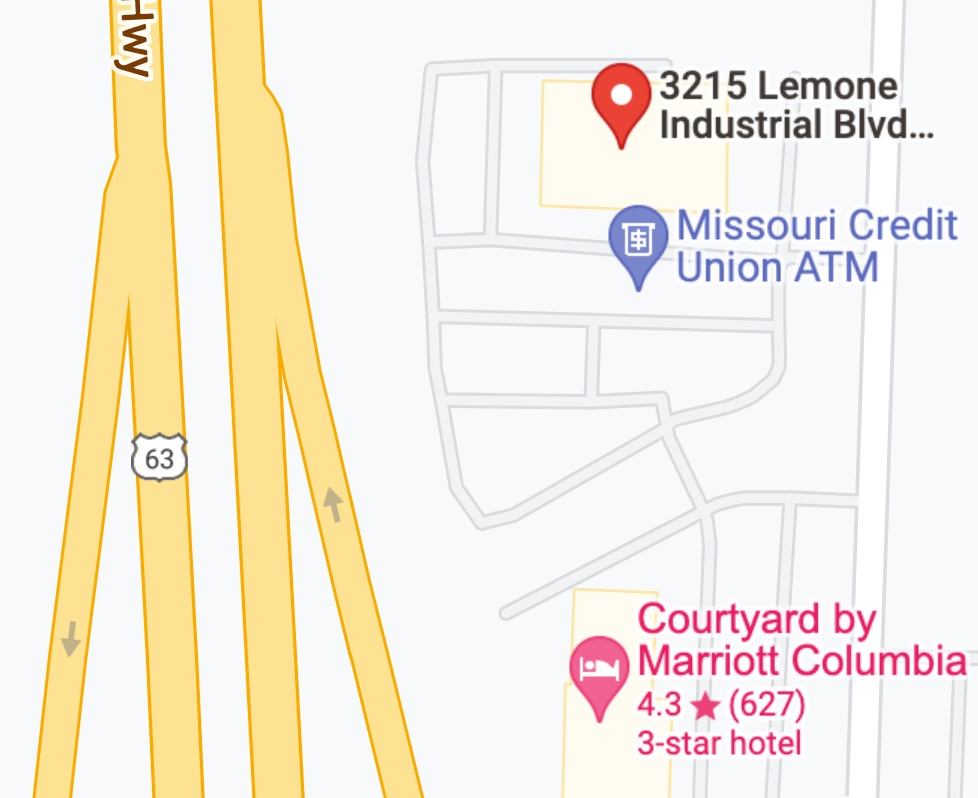 General and accessible parking is available at the Learning Center. You do not need a parking permit to park at the Learning Center.

Orientation is 100% in-person with no virtual alternative. If you have questions or extenuating circumstances, please reach out to us.
What to Wear
We encourage comfortable attire for your orientation classes. If you will be visiting additional locations after your training, keep in mind what will be considered appropriate for that worksite/role you will be performing.
Food and Drinks at the Learning Center
There are soft drinks, water and some pre-packaged snacks available for purchase via a credit or debit card. Occasionally there are sandwiches and larger meal items available, but we encourage you to bring backup options. There are no allergen-free options promised due to current food-stocking practices.
What Do I Do After New Staff Orientation (NSO)?
Your leader should let you know the next steps for after your time at the Learning Center is complete. While our Center for Education & Development (CED) staff is happy to help, they probably won't know what your leader's plan is for the rest of the day.