Evolving Leaders: Fall Event
Formerly the Leadership Retreat
---
Click the above button to access presentation slides and videos from the September 20 event.
---
Keynote
Alex Dorr, M.S.
Speaker, VP of People Evolution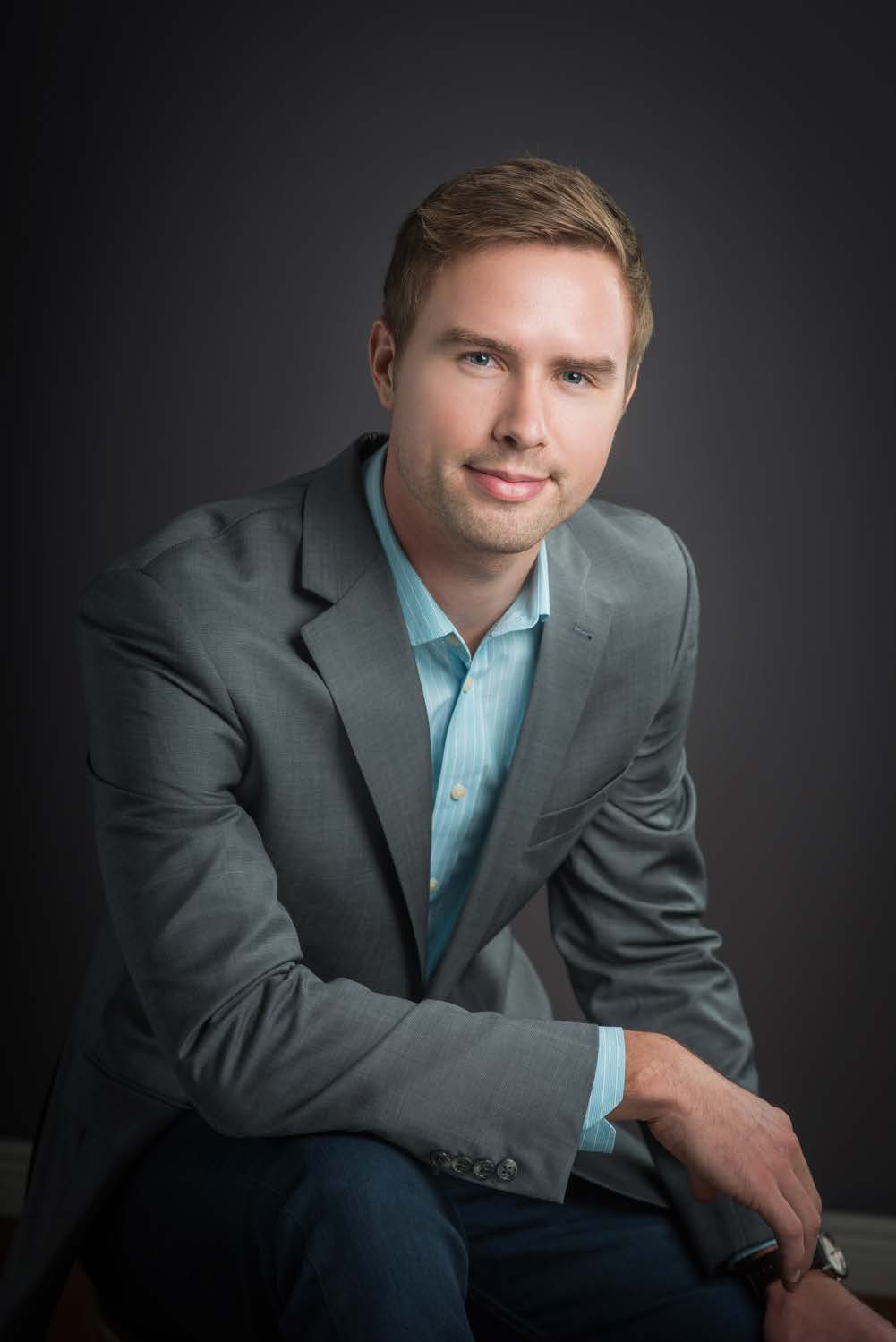 Alex envisions a world where work is effortless, and teams are drama free.
Standing side-by-side since 2015 with NY Times Bestselling author and thought leader Cy Wakeman, Alex collaborates with organizations and leaders globally to help them ditch the drama from the workplace, hardwire accountability in their teams and turn excuses into results.
Read more at link above.
Previous Events